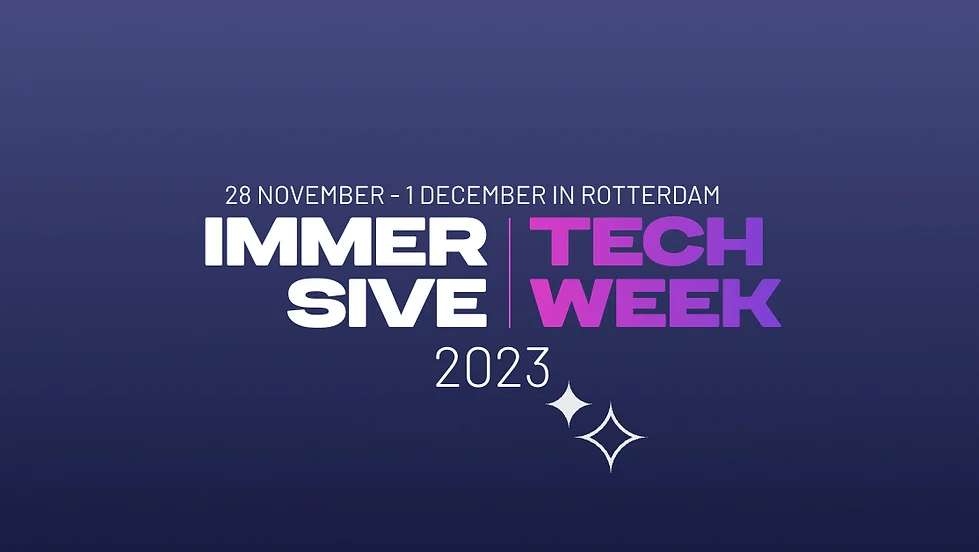 Immersive Tech Week
Immersive Tech Week 2022 was our biggest edition ever.
Let's unite and grow our XR community IRL in 2023 again
Join as a speaker, exhibitor or partner to showcase your products, services or ideas to a diverse array of attendees and network with like-minded individuals and organizations.
Let's meet in Rotterdam!