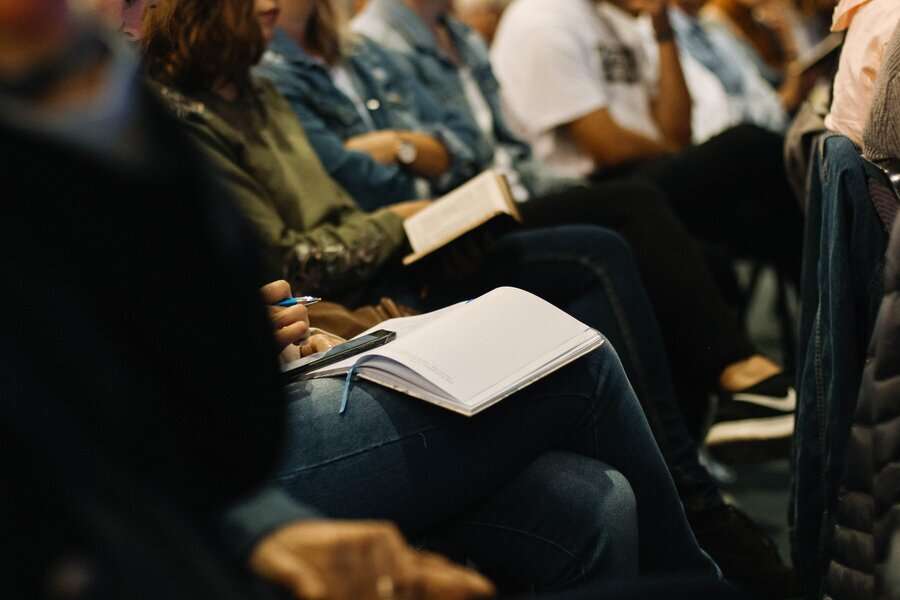 Consumer Behaviour in Tourism Symposium
CBTS will take place on 31 May, 1 June and 2 June 2023 in Breda, the Netherlands, at Breda University of Applied Sciences.
The annual Consumer Behaviour in Tourism Symposium (CBTS) provides an opportunity for tourism scholars from all over the world to exchange scientific ideas and results and discuss new and emerging directions in research and practice in the field. 
Our Theme for CBTS is Tourism and Consumer Behaviour in a World of Disruption. We are currently being faced with an increasingly disrupted global environment. Re-starting tourism, the ongoing pandemic, the current war in Ukraine, as well as concerns about supply chains, energy supply and the potential of a looming recession. Yet the pent-up demand for travel after several years of lockdowns has seen an explosion of travel adding to the problems. Looking ahead, a number of underlying drivers means that tourism could be faced with increasing numbers of disruptions - coming from new technologies, climate change related natural disasters amongst others. Consumers will be confronted with new risks, potentially more restrictions, and higher levels of uncertainty and increased prices as they decide how and where to travel. How will they, the industry and destinations respond?