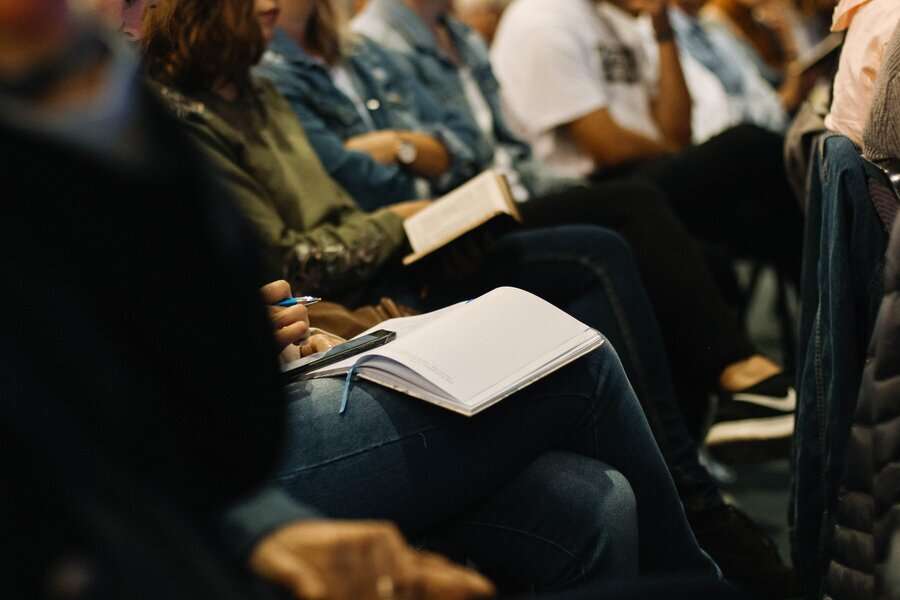 Amsterdam business forum 2023
As a leader, you job is to maximize the performance of your team. How do you create the perfect environment for them to explore their talents and use their full potential?
At Amsterdam Business Forum 2023, we will unveil the secrets of world class performers and rule-breaking business. World class experts will share their latest insights and help you take your team and company to the next level.
It's time to change. To build better companies with unique cultures. To create smart habits that make you perform better. To accomplish more than you ever thought possible.